Help spread the word! Introduce Peg to your Community, Family and Friends
In many ways, Peg is a Pennsylvania girl. She was raised in the Philadelphia suburbs, attended Clarion State University, taught in the Erie area, married a Pittsburgh native, and now lives in Johnstown where she and Jim, her husband of 38 years, raised their 6 children.
Her perspective on the many faces of our Commonwealth comes from that personal history.
Peg has been a driving force in the conservative movement for over 3 decades. She served as an advisor to President Reagan's Commission on the Family. She founded a non-profit organization to help single parents complete their educations and escape the welfare cycle, which was recognized as a National Point of Light by President George Bush. She hosted a program on education issues on the Free Congress NET television network.
Peg was a founding board member of the Pennsylvania Leadership Conference and the Pennsylvania Family Institute and was instrumental in helping the Pennsylvania Homeschool Association pass our state's homeschool legislation. An educator who has taught at every level in both special and regular education, Peg has worked tirelessly to protect our children. She was a national leader in stopping Outcome-Based Education and is now actively working across the country to stop its latest incarnation, Common Core.
Recently, a group of Pennsylvania high school students asked me if there is an American culture.
April 26th, Peg Luksik is speaking for the People. Interview with Jeff Baxter and retired steel workers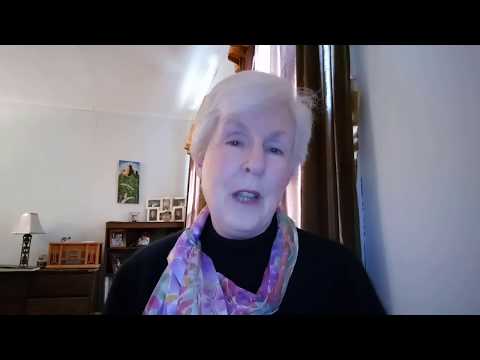 April 20th, 2018 Interview with Peg Luksik on C-Net
April 8th, 2018 Watch Peg at Pike County Council of Republican Women's Annual Spring Dinner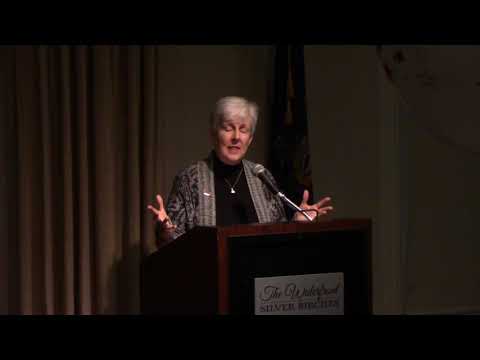 May 10th, One-on-one with Republican Peg Luksik on Pittsburgh Action News
May 4th, Peg Luksik for Lieutenant Governor in Lancaster Online. Read the Article here
April 30th,  Peg Luksik speaking to the crowd at Burholme Community Town Watch and Civic Association – Northeast Times. Read the article here
April 2nd, 2018 Facebook Live Event – Peg discussed Property Tax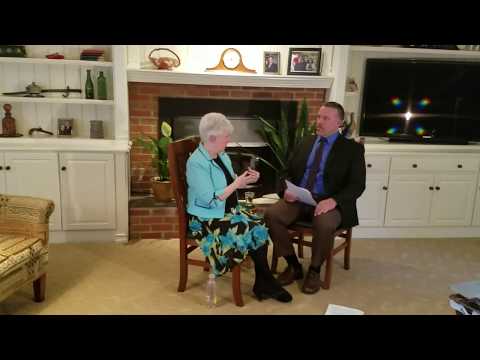 March 22nd, 2018  Interview at VCTPP:  http://www.vctpp.org/wp-content/uploads/2018/03/Luksik-Final.mp3
March 12th, 2018  Watch Peg on  PCN:
In America, each of us is a created person, and we have rights because of that creation. Those
rights are not connected to a group or a label, they come to us as individuals directly from the
hand of the Creator.
That is why the most fundamental right is the right to life, from the moment of conception. No government should be allowed to deny any of us the right to even exist.
The same standard applies to health care. Government run single-payer health care puts our
health care decisions, and therefore our very existence, in the hands of the state. No government should have the ability to decide who gets what health care under what
conditions.
Our second right as created persons is liberty. It begins with the ability to defend our lives and our property. The Pennsylvania Constitution says that our right to bear arms "shall not be questioned" in response to this truth.
Liberty requires law. Laws must apply equally to everyone from the most powerful official to the
immigrant sneaking across a border. If laws can be ignored or followed at the whim of the state,
no one is truly free.
"The pursuit of happiness is the ability to become
the persons we were created to be"
This begins with education. We don't need workforce development centers where our children are pieces of human capital to be trained in job skills. We need schools, chosen by parents, where they receive all the knowledge they need to create their own destinies.
It continues with the ability to own property. The current property tax system that allows the government to sell someone's home, even if the mortgage is fully paid, for unpaid property taxes makes all of us nothing more than permanent tenants of the state. This is just plain wrong.
Finally, each of us has the right to interact with our Creator. Pennsylvania was founded on religious freedom, and no one should be deprived of the ability to pray or forced to act in violation of their religious convictions.
While we have rights, the state has responsibilities. And empty rhetoric about transparency and accountability is not good enough.
True transparency starts with making sure that we know exactly how much the state is spending and collecting. Every spending item should be included in the budget. Every tax on a purchase, whether alcohol or gasoline, should be clearly displayed on that purchase. Secret spending and secret taxes have no place in a free society.
At the same time, any government body that can collect a fee or levy a tax, like the turnpike commission or the PLCB, should be subject to legislative oversight. Unelected bureaucrats should never have the ability to tax us. I believe the phrase was: taxation without representation…
Government entitlement programs are funded from the pockets of working men and women. Those programs, therefore, should require that able-bodied adults meet the same work and drug-free standards as the private sector for benefits.
America was founded on a heritage of God-given freedom. If we are to preserve that heritage, we must first be willing to proclaim it.